Coinciding with the 55th anniversary of the Belgrade summit and the foundation of the Non-Aligned Movement, this conference will address a range of questions relating to the wealth of diplomatic, economic, intellectual and cultural encounters and exchange between 1945 – 1990, both within the Non-Aligned Movement, across the socialist world and with the developed countries. It will map the history of Yugoslavia's global engagements not only as a subject associated with political and diplomatic
history, but also as a broader societal and cultural project.
This is a collaborative conference between ourselves and the Centre of Southeast European Studies at the University of Graz.
WHERE:
University of Graz
Meerscheinschlössl / Festsaal
Mozartgasse 3
8010 Graz
→University of Graz campus map
WHEN:
29 September 16:00 – 19:00 1 October
KEYNOTE SPEAKERS: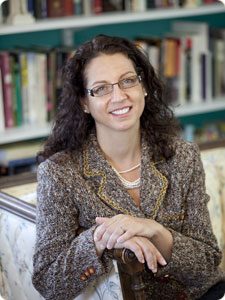 Professor Kristen Ghodsee
Bowdoin University, USA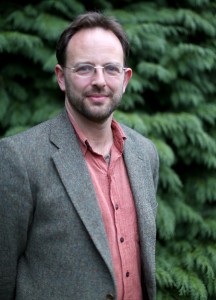 Professor James Mark
University of Exeter & 1989 after 1989, UK