1989 after 1989
Between 1989 and 1991, state socialist systems collapsed in the Soviet Union, eastern and south-eastern Europe.
This project reconsiders the ways in which we understand the processes of decline, collapse and transformation around this major historical moment.
The project has two central aims: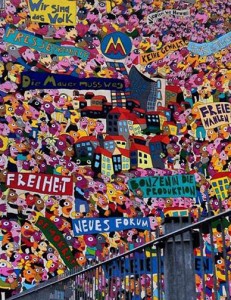 – to place the end of state socialism in both longer-term and global contexts, connecting this major historical transformation to broader political, economic and cultural processes of the late 20th and early 21st centuries.
– to understand the variety of ways in which this transformation has come to be understood in local, regional and global settings over the decades since the 'Fall'.
To this end, a team of seven researchers will work on a range of projects on topics such as the post-socialist transformation of cities, the 'Fall' and human rights, criminal justice and the production of history across regional transitions, entangled histories of neo-liberalism and privatisation, and the global impact of Yugoslavia's collapse.
These will address not only the diversity of experience across former Soviet and European state socialist worlds – from Germany to Kazakhstan – but also connect these changes to wider global currents – from Latin America to sub-Saharan Africa.
Our Funding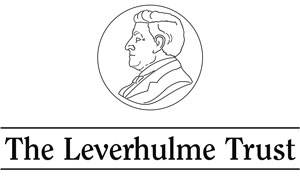 The project is kindly funded by the Leverhulme Trust.
More information regarding our award can be found here.
[Top]