"Historical Reckoning in Belarus" is the latest chapter published by Dr Nelly Bekus. This forms part of the edited volume Transitional Justice and the Former Soviet Union: Reviewing the Past, Looking Toward the Future published by Cambridge University Press, February 2018. It is considered the most comprehensive account to date of post-Soviet efforts to address, distort, ignore, or recast the past through the use, manipulation, and obstruction of transitional justice measures and memory politics initiatives. Editors Cynthia M. Horne and Lavinia Stan have gathered contributions by top scholars in the field, allowing the disparate post-communist studies and transitional justice scholarly communities to come together and reflect on the past and its implications for the future of the region.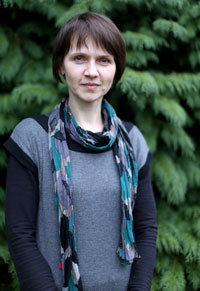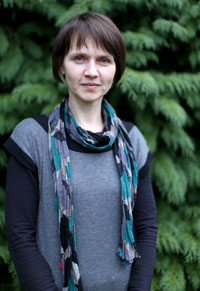 Bekus' chapter takes an alternative view to most scholars of post-communist transitional justice, who primarily consider the reckoning programs adopted by various former Soviet republics after they declared their independence in 1991. Instead she examines initiatives passed as a result of Mikhail Gorbachev's glasnost and perestroika in 1987–91, measures introduced in 1990–4, and more recent
efforts under Lukashenka. She also focuses on the transitional justice initiatives promoted by the Soviet and post-Soviet governments, as well as those proposed since 1991 by the opposition to Lukashenka, formed from the nationalist Belarusian People's Front (BPF) and civil society organisations, such as the Association of Victims of Political Repression, the Saving Kurapaty organization, Memorial, and others.
→ Download the chapter: Historical Reckoning in Belarus